All of TSTP2016 and TSTP2017 Conference proceedings are already indexed in Web of Science Core Collection, selected also in SCOPUS and SpringerLink.
Selected of TSTP2018 Conferences proceedings are already indexed in Web of Science Core Collection, SCOPUS and SpringerLink.
TSTP2016 - photos
There is a possibility to organize a special session. Please contact with organizers.

1. Special session for
ERANET and HORIZON 2020
projects
Department of Transport Systems and Traffic Engineering
Faculty of Transport Silesian University of Technology
invites to participate
in
16th SCIENTIFIC AND TECHNICAL CONFERENCE
TRANSPORT SYSTEMS
THEORY AND PRACTICE
Katowice, September 16-18, 2019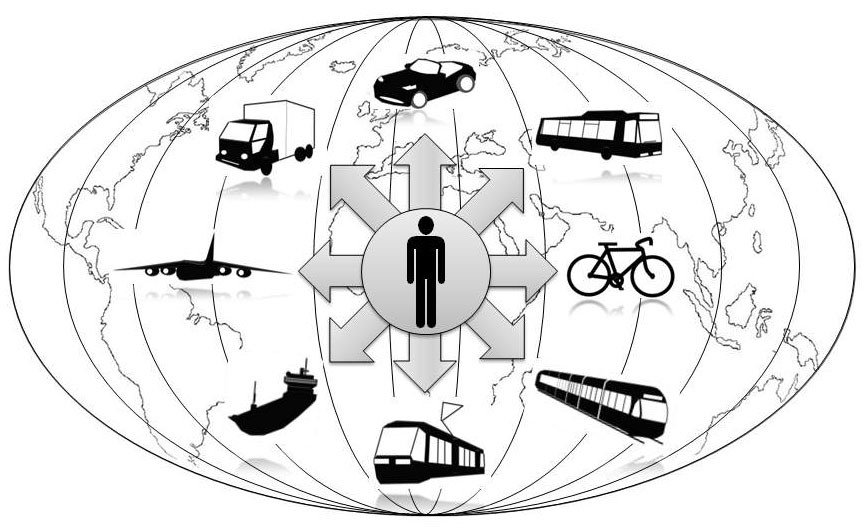 News:
We have received many requests to extend the deadline for submission of TSTP2019 Conference papers. As a result, the Conference Committee has decided to extend the final deadline to 15 of March, 2019.

The main goal of the TSTP2019 conference is to show and discuss the issues in regard to the transport systems. The conference allows presenting the most up-to-date solutions in the field, evaluation of the current state and development perspectives for the transport systems within the urban areas, regions, countries and the world.
Main topics of the conference:
Smart and green solutions for transport systems

smart cities components in the service of sustainable transport
optimization as a way to improve the efficiency of transport systems
tools supporting the reduction of negative environmental impact in transport
advanced methods for data collection and analysis

Modern traffic engineering in the system approach for transport networks development

traffic engineering as the source of decision in transport planning
modelling and simulation as support in the management of traffic in transport networks
safety issues in transport - human factor, applicable procedures, modern technology
structure and traffic organization in transport systems

Nodes in transport networks – research, data analysis and modelling

intersections as bottlenecks of transport networks – solutions for low capacity
system approach for traffic flows modelling at transport nodes
modern types of intersections to improve traffic safety
traffic organization and control at transport nodes
We invite also to submit papers related to electromobility.
The articles (in English), which will send (only by website "
Paper submission
")
before March 1, 2019
and receive the positive reviews, will be published in one of journals:
Advances in Intelligent Systems and Computing (published by Springer)
Lecture Notes in Intelligent Transportation and Infrastructure (published by Springer)
Scientific Journal of Silesian University of Technology. Series Transport (published by Silesian University of Technology Publishing House).