All of TSTP2016 and TSTP2017 Conference proceedings are already indexed in Web of Science Core Collection, selected also in SCOPUS and SpringerLink.
Selected of TSTP2018 and TSTP2019 Conferences proceedings are already indexed in Web of Science Core Collection, SCOPUS and SpringerLink.
TSTP2016 - photos
There is a possibility to organize a special session. Please contact with organizers.

1. Special session for
ERANET, HORIZON 2020 and HORIZON EUROPE
projects


Based on the information about the increasing spread of the coronavirus SARS-CoV-2, the Organizing Committee is forced to POSTPONE the 17th Scientific and Technical Conference "Transport Systems. Theory & Practice". The conference will held as always on September, but next year - September 20-22, 2021. We hope for understanding from the participants of this activity. Despite the inconvenience caused, our priority is to care for the health and safety of participants.



Department of Transport Systems and Traffic Engineering
Faculty of Transport and Aviation Engineering, Silesian University of Technology
invites to participate
in
17th SCIENTIFIC AND TECHNICAL CONFERENCE
TRANSPORT SYSTEMS
THEORY AND PRACTICE
Katowice, September 20-22, 2021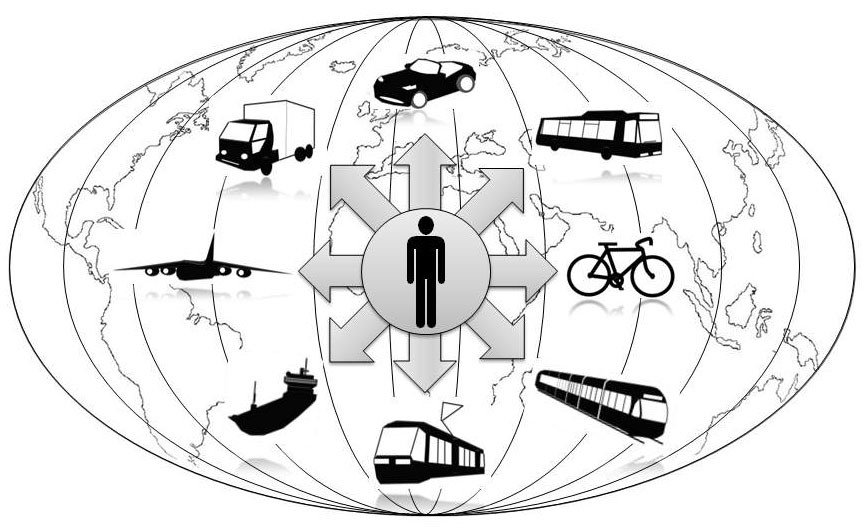 The main goal of the TSTP conference is to show and discuss the issues in regard to the transport systems. The conference allows presenting the most up-to-date solutions in the field, evaluation of the current state and development perspectives for the transport systems within the urban areas, regions, countries and the world.
Honorary Patronage of the previous conference
Main topics of the conference:
Intelligent solutions for cities and mobility of the future

usefulness of new forms of mobility
use of ITS data in planning and organization of traffic flows
intelligent and integrated transport systems
improving the efficiency of ecological friendly solutions in transport systems

Present approach to traffic flow theory and research in civil and transportation engineering

civil and traffic engineering as the sources of decision in transport planning
modelling and optimization as support in the management of transport processes
safety issues in transport - human factor, applicable procedures, modern technology
structure and traffic organization in transport systems